So it is getting closer to the end of the month and there are a few things I am just itching to get my fingers on! I checked out GoJane this morning and was pleasantly surprised to find that they had some things in that I was wishing they would!
The stars and stripes flag faux litas!
I have also been recently loving the faux collars, I have seen several with studs and spikes and such but they are more expensive than I would like to pay. So here are a few less expensive one.
Closest to what I am looking for.
And then there are the neon leggings
I would also really love it if they got my size in the leopard print wedges back in stock! But what can I do. =/
I also have been wanting some other Ebay items... I have long red hair and love my own hair. However, I like to mix things up a lot with my look so instead of dying or cutting my hair, I like to wear wigs from time to time. And here are a few inexpensive ones from Ebay I am wanting.




But in black for the right one.


For some reason I just love all of these. I really want a black one and a blonde one so those would come first.
I also have been really wanting a skater dress.





And a couple other Ebay wants: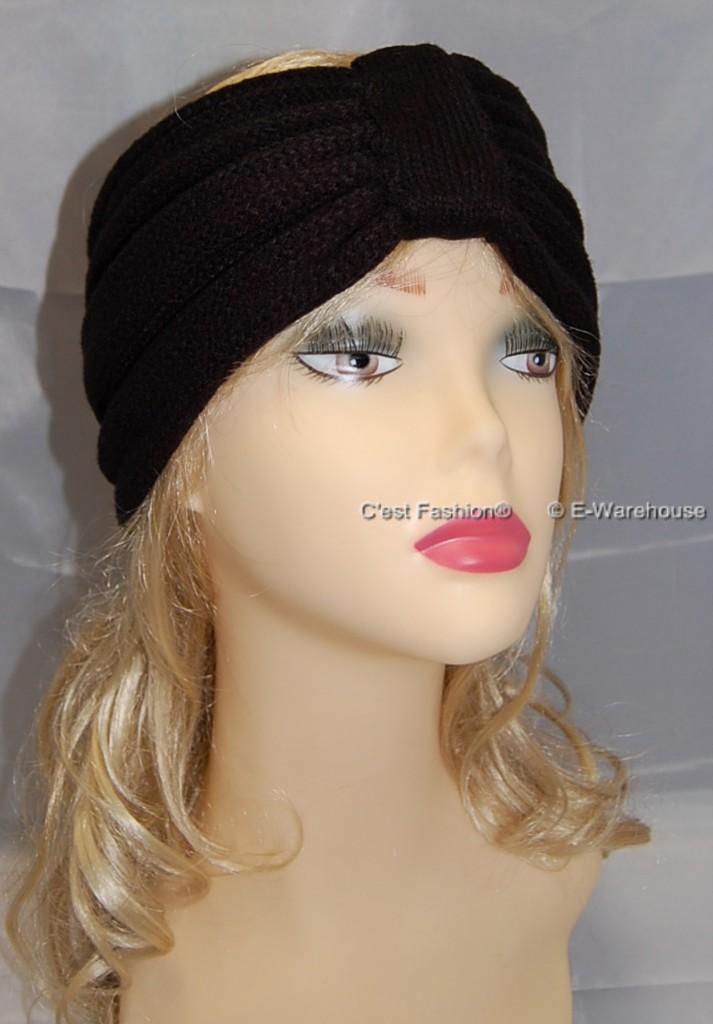 I wonder what I will actually get once Payday strikes! =)